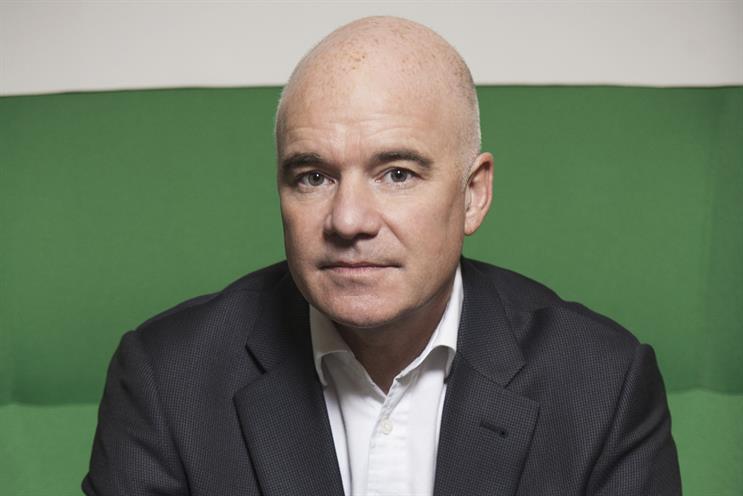 Charles Courtier, the global chief executive of MEC since 2002, said the sheer number of reviews by brands, including Mondelez, Procter & Gamble and Unilever, had "nearly killed" media agencies in North America in 2015 but there were reasons why it made sense for clients because the technology revolution means their media needs are changing quickly.
"A large glut of media reviews is now the new normal," he said in an interview with Campaign. "Yes, it's driven by procurement but it's also driven by confusion or fear about trying to understand the future. We're living in a communications world where things are changing at break-neck speed and clients need to check whether the skills and personnel that agencies have are right.
"I think that creates 'a new normal'. A large number of pitches is part of our everyday now."
However, he said it was "too early" to say if 2016 will see a repeat of 2015 when over $30 billion of media billings came up for review – about triple the amount in recent previous years.
He was speaking after shaking up MEC's UK management team, making Jason Dormieux the sole chief executive and promoting Stuart Bowden to global chief strategy officer – a role that has been vacant for year.
Dormieux and Bowden had previously been joint UK CEOs since February 2014 during a period when MEC won agency of the year at the Campaign Media Awards.
Courtier said the agency's strategic offering was of growing importance. "What clients need from us now is strategic leadership – joining the dots of the complicated communications landscape together with a coherent strategic story. This is not a new thing but the requirement to have that done at a more senior level is just voracious. It never stops."
He added that digital technology and data meant the role of the media agency was changing rapidly. "When you look at the strategic resources that are inside a media agency compared to ten years ago, it's breathtaking. The spine of data – and how we handle that data, with all the digital capabilities and channels – is absolutely key."
Programmatic trading and content are other growth areas. "There are a lot of trains leaving the station at the same time," Courtier said, describing the multitude of capabalities that a media agency needs to handle.
MEC manages about $27 billion of billings. The UK is only a small proportion of the global business with £900 million ($1.3 billion) of billings but Courtier, who is British and based in London, said it has a big influence on the network because the UK headquarters is a hub of talent and innovation that can be exported around the world.
MEC will move to a new office, Sea Containers, by the Thames this month where it will share the building with another WPP agency, the creative network Ogilvy & Mather.
"Our history in Paris Gardens has not held us back and it's been a successful business," said Courtier, referring to MEC's old office, "but Sea Containers is a much better environment. It feels more like it has the scale for the importance of our business.
"Sharing our building with Ogilvy is really important. Does it mean we may collaborate with Ogilvy? Maybe. There isn't a formal plan to do that, but we will be drinking on the same roof terrace."