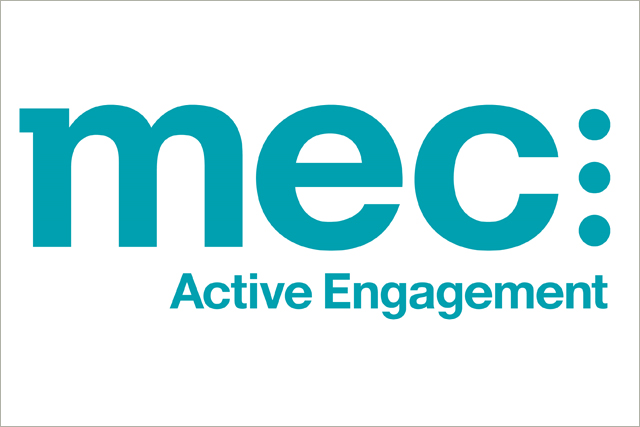 Banquet has been tasked with delivering innovative and cost-effective communications plans for Danone dairy products, including Activia and Actimel, and Complan nutrition products.
She will report to Beatrice Boue, business director at MEC.
Banquet was at FMCG giant Unilever for more than five years and was brand manager of Flora pro.activ from July 2009 and brand manager of Wall's ice cream between May 2006 and June 2009.
She started her career in brand manager and product manager roles at Johnson & Johnson, Volvic and Nestle.
Boue said: "Coming from a brand rather than an agency, Caroline brings invaluable insight into exactly what our client wants which will allow us to deliver a more strategic and targeted approach."
MEC's Danone team has 12 communications planners and 14 media specialists across sectors such as audio visual, digital, social, search and print.
Banquet will be one of two communications directors, alongside Laura Moorcraft.
Banquet said: "Having been a brand manager for seven years I understand not only the food industry as a whole, but also the individual brands and their media needs.
"I can't think of a more highly regarded agency to join."
Guest left MEC to become a digital strategist at Associated Newspapers.
Follow Maisie McCabe on Twitter @MaisieMcCabe