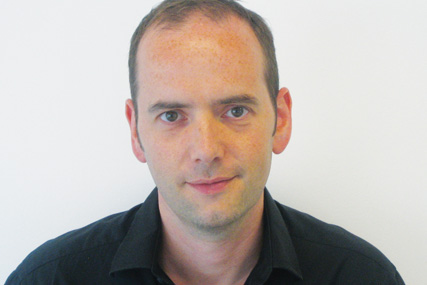 Clare Hutchings takes up the position of business director, and Richard Stanton has been appointed digital account director.

Hutchings joins from Harvest Digital, where she was media account director on the Tesco Personal Finance and Plan UK accounts, and will take responsibility for the WPP agency's MBNA account and other clients.

Stanton joins from Universal McCann where he worked with clients such as Microsoft, Intel, Telegraph, Bacardi Martini and NME.

His previous experience on high-profile consumer accounts will be put to use servicing MEC clients Sony Ericsson, Morrisons, Colgate and Visa.

Jason Dormieux, managing partner at MEC Interaction, called both hires "very significant" and said their combined experience read "like a who's who of big name clients".

They are the latest in a string of senior hires at MEC, at a time when many of its competitors are looking to scale back operations.

Last month, the agency hired former TradeDoubler digital marketing specialist Matt Adams to lead the digital operations of its multinational client-facing division, Global Solutions.

And May marked the return of new business specialist Ian Redman as business development director for Europe, Middle East and Africa.