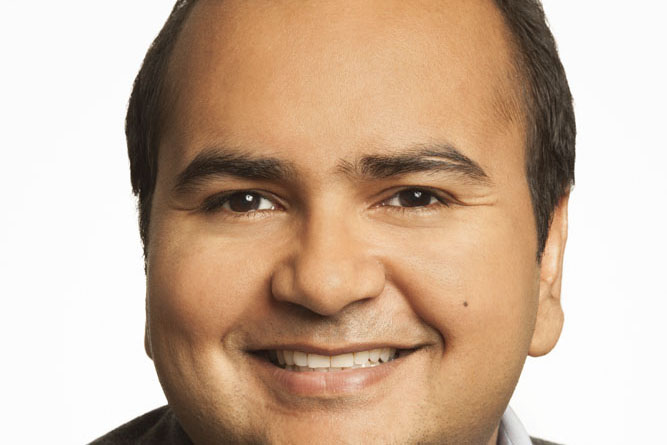 The new consultancy will be led by MEC Global Solutions in London and has been set up as part of an ongoing strategy to "create a leading edge for the agency's clients".
Mudit Jaju, the digital and data partner at MEC Global Solutions, will head the consultancy.
He said: "Ecommerce is the next frontier for brands, and the shift that has happened in the last few months is that marketers are realising that ecommerce is not just a distribution channel.
"There is so much more to ecommerce than giving consumers a place to enter their credit card details. Our vision is to propel ecommerce beyond the brand website and into the entire web."
Jaju joined the agency in October.
Jeff Hyams, the chief digital officer for MEC Global Solutions and EMEA at MEC, said: "Ecommerce is a natural extension of the work we've always done for clients in bringing together disparate elements.
"Our experience with performance and brand marketing uniquely positions us to deliver ecommerce solutions in a platform agnostic way."