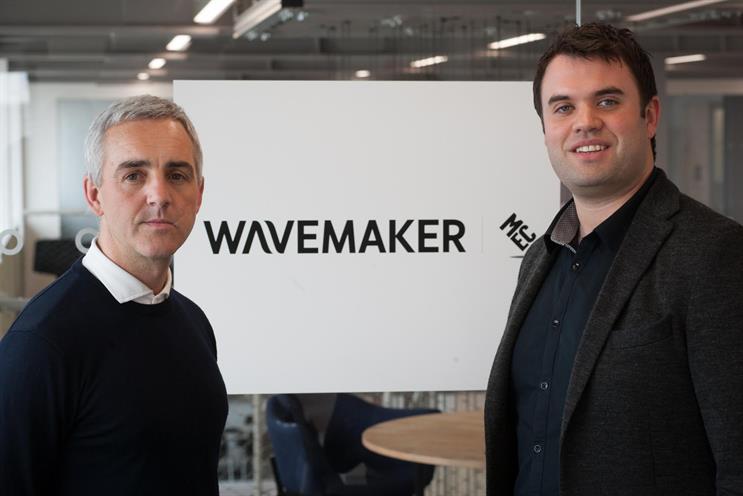 The new content offering is called MEC Wavemaker and will consolidate five disciplines within the WPP media network: content strategy, social, partnerships and experiences, SEO and creative service.
MEC said it was trying to simplify what can become a "complicated process for clients" and that the reorganisation would deliver greater effectiveness through continuous measurement and optimisation.
The new unit is meant to provide clients with a single solution that is agile and accountable.
MEC Wavemaker will creates content based on insights from MEC Momentum, the agency's purchase journey planning approach, which looks at a brand's purchase journey and indentifies where content can deliver business impact.
The division will launch globally today in ten markets: the UK; the US; the Netherlands; Mexico; Australia; India; Poland; the Middle East; Singapore; and Germany.
In the UK MEC Wavemaker will be led by Ben McKay, MEC's managing director of organic performance in the UK, and Matt Davies, the UK managing director of content. Both will become joint UK managing directors of MEC Wavemaker.
Three divisions will be brought together in the UK into a team of more than 100 people: MEC Content; Access; and Organic Performance.
Jason Dormieux, the UK chief executive at MEC, said: "Clients understand the increasing importance of developing purposeful content strategies.
"Bringing together the various elements of our business that are involved with content will enable us to accelerate our work for clients in this vital area and enable us to continue to deliver effective communication strategies for them."
In North America MEC Wavemaker will be run by Tim Flattery, previously the chief innovation officer of MEC Australia, in the role of managing partner, senior practice lead. Flattery will report to Shenan Reed, the president, digital, North America at MEC.
Reed said: "Clients are in constant search of new platforms, partners and opportunities that engage and excite audiences at scale. Every piece of communication that a brand creates is a potential asset that will drive consumer behaviour.
"MEC Wavemaker is a radically new way to look at content, social design and experiential marketing, how it's created and where it will deliver the most value for our clients."
MEC said the new division would have 750 staff globally and plans to roll it out in other markets later this year.