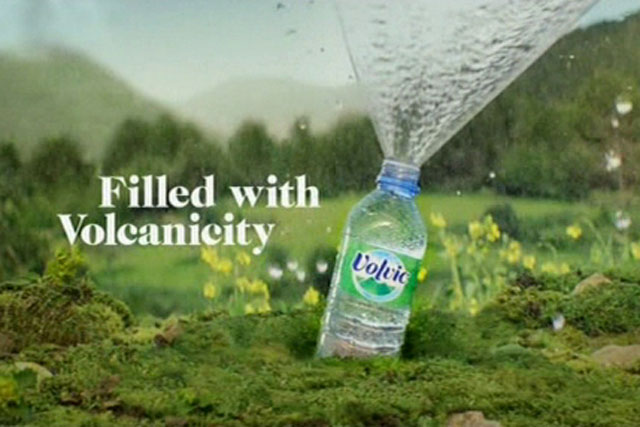 MEC, the media agency across Danone's brands, went up against a range of PR, social and full-service digital agencies to win the account.
The appointment is the first time Volvic has hired an agency to take charge of its social media, mobile and digital strategy, although the brand has worked with the digital agency Mint on its website.
MEC will work alongside Volvic's other agencies, including Rainey Kelly Campbell Roalfe/Y&R, to ensure the brand's digital activity is integrated with its overall marketing strategy.
Sophie Brooks, the senior brand manager, Volvic, said: "MEC's expertise was the perfect fit to amplify the brand idea of 'Volcanicity' through digital. Establishing our digital platforms to engage our consumers will be vital in communicating our brand values."