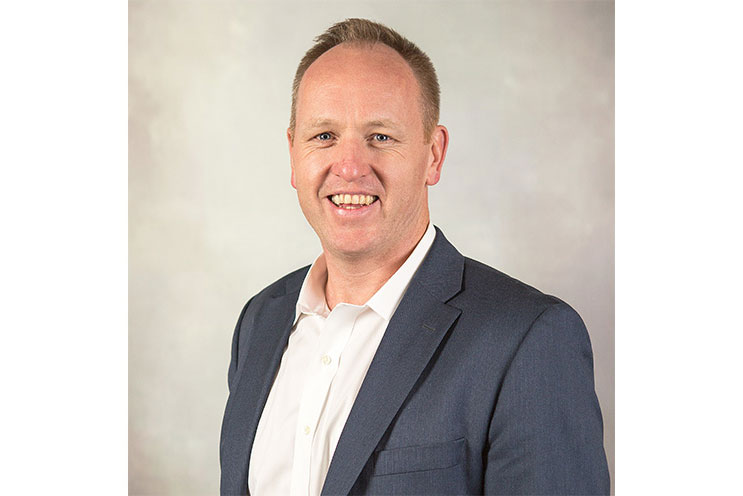 Castree will assume the role in January 2017 and be based in New York. He will report to Kelly Clark, global CEO of Group M, and work with MEC's global leadership team.
Courtier is leaving to "focus on interests outside the company" but will remain with WPP in an unspecified role until the end of June 2017, according to a statement.
Courtier said: "I am immensely proud of what we've achieved at MEC and honoured to have worked with such unique people at such a genuinely special agency. However, it is the right time for me to move on and start a second life."
Castree was most recently managing director of advertising technology company Videology in North America. Before that, he served as US chief operating officer at Publicis Groupe's Mediavest and has also served as global MD at Starcom Mediavest Group, where he led the global Procter & Gamble business.
Group M appointed Clark as global CEO in September after global president Dominic Proctor stepped down.
Clark said: "Tim is a proven leader who will bring vision and energy to MEC. He has a laser focus on clients and what they need to win in today's incredibly complex and competitive market. His broad range of client, agency and geographic experiences will help the MEC team continue to grow."
MEC lost AT&T, one of its biggest accounts in North America, earlier this year after the company moved the business to Omnicom.