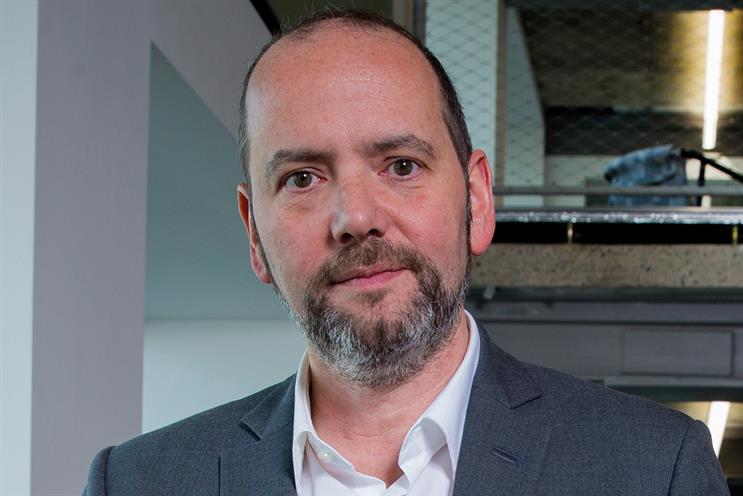 Charles Courtier, the global chief executive, said Dormieux has the "breadth of skills" to take charge and Bowden's planning background was ideal for international clients facing "broad strategic challenges".
Bowden also joins MEC's global executive committee.
Courtier maintained the "brave" appointment of co-chief executives in 2014 had been vindicated as MEC UK won £200 million in new billings and Agency of the Year at the Campaign Media Awards.
He added that co-chief executives could become a trend because the advertising business is now "so broad and complicated that the skills don't exist in one person".
Separately, MEC has named Pele Cortizo-Burgess its chief creative officer in New York to drive ideas and innovation.