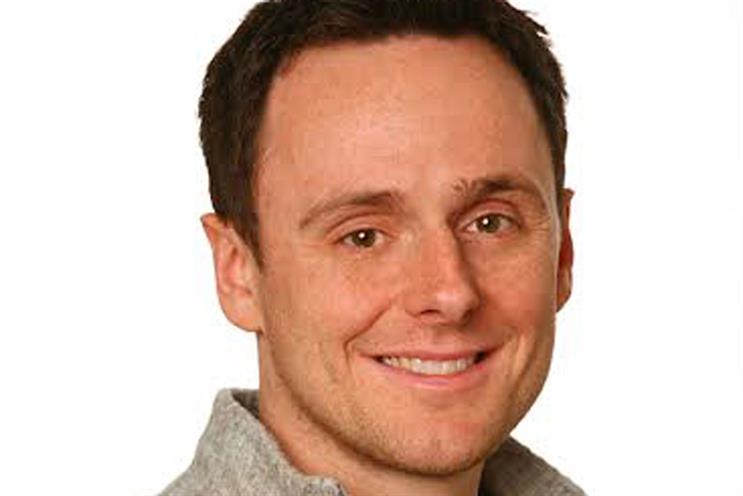 Pearson has been tasked with maximizing and optimising MEC clients' customer acquisition programmes and will report to Jason Dormieux, the joint chief executive. He is involved at a senior client relationship level with clients such as HomeServe, MBNA and Comparethemarket.com.
The media agency's Performance team, which handles paid search and performance planning, has doubled in size across its planning and activation teams in the last two years.
He joined MEC in 2008 as a client service director and was promoted to managing partner of Performance in 2010.
Before MEC, he worked for Zed Media and Media Contacts, where he ran digital client accounts for Thomson Holidays, Hewlett Packard and British Airways.
He started his career in the direct sector at Evans Hunt Scott, which rebranded to Havas Helia in January.
Pearson said: "Clients are increasingly asking us to improve the efficiency of their marketing budgets.
"MEC's unique approach to performance, which brings econometrics and different data sources in at the beginning of briefs, allows us to identify which channels will work best together to drive better business outcomes."