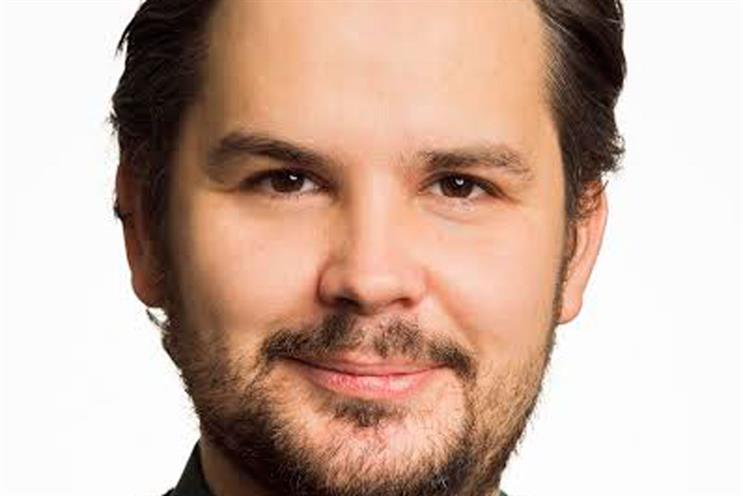 The WPP media agency has created the role to fulfil a growing demand from clients for "creative tech solutions that change consumer behaviour through utility".
Clarvis will report to Verra Budimlija, the chief strategy officer at MEC. He has been tasked with working closely with Budimlija's strategy team to ensure that technology and creativity are central to solutions offered to clients.
The agency is also looking to set up research and development partnerships with organisations such as Google Campus, the Royal College of Art and Hackspace.
As MEC's data innovation director for the last two years, Clarvis has worked across clients including Vodafone, Royal Navy, and BGL Group. He created Project Black, a real-time predictive social tool, which won a Media Week Gold for Data Innovation last year.
After joining MEC as a social media manager in 2011, he was appointed as the agency's data visualisation consultant in 2013. He previously held roles at market research companies GfK NOP and Blauw Research.
Clarvis said: "Technology is a constant presence in people's lives so by applying creativity to it we can better influence behaviour change as well as build strong brands.
"To stay relevant in their lives, brands need to be beneficial or entertaining. Technology allows us to do both in ways that we're only just beginning to understand."