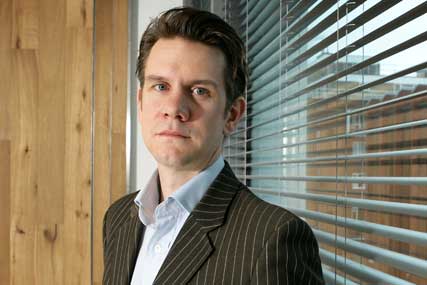 Bowden has been appointed to the role as part of a wider restructure, after the promotion of the former MEC managing director Steve Hatch to the post of chief executive in February. Hatch replaced Tom George, who moved to become the chairman of North Europe for MEC.
Bowden's return to MEC follows his move to Vizeum in January 2010, after three years at MEC as the strategy director and then its head of strategy, where he reported to MEC's chief strategy officer, Stuart Sullivan-Martin.
Bowden will lead communications planning at the agency as well as develop its positioning, marketing and new-business resource.
He will be supported by Sarah Hennessey, the new deputy managing director, who was previously MEC's client service director.
Jason Dormieux, the managing director of MEC Interaction, has been promoted to become the chief operating officer. He will oversee the data-driven aspects of the agency, including its activation, performance media and analytics and insight units.
Sullivan-Martin will retain his role as the chief strategy officer at MEC.
Bowden will report to Hatch who said: "Jason and Sarah have been integral to MEC's growth and, with Stuart, we have a unique talent joining the team."
Vizeum, which operates through a managing partnership team of nine, led by the managing director, Grant Millar, has no plans to appoint a deputy managing director.