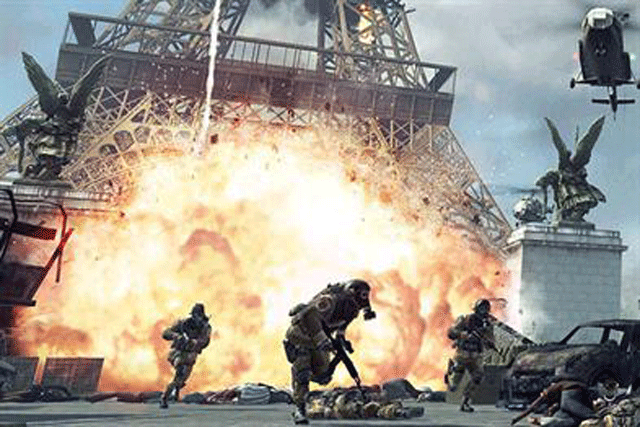 It is understood that following a closed review of its planning and buying requirements, Omnicom's OMD has retained the Activision business in North America, while WPP-owned MEC has retained the business in all other markets.
The global value of the account is understood to be in the region of $200m (£128m), with markets outside North America accounting for half the spend.
MEC previously held the Activision media planning and buying account globally, but the North American business moved to OMD in June without a pitch, after MEC and Activision ended their relationship by mutual consent.
Following the move, it is understood that in late 2011, Activision started a closed review of its global media planning and buying requirements. It is believed that this review is now complete and no further changes have been made.
Representatives of Activision and OMD had not responded to requests for comment by the time of publication. A spokeswoman for MEC declined to comment.
Follow Maisie McCabe on Twitter @MaisieMcCabe