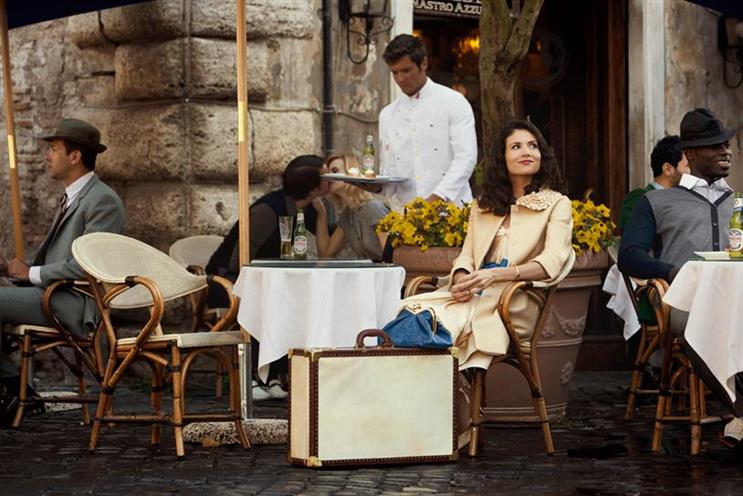 SABMiller, the maker of Grolsch and Peroni, put the account up for review before its planned £71 billion sale to Anheuser-Busch InBev, the owner of Budweiser.
MEC, which has held the SABMiller account since 2012, is believed to have fought off three agencies in a process managed by Ebiquity.
Tom George, the chairman, UK and Northern Europe at MEC, said: "We are not ones to stand still, we proved it when we were appointed three years ago and SABMiller recognises that MEC is still the right partner to create effective and innovative communications solutions in the rapidly changing beer industry."
AB InBev plans to find nearly £1 billion in savings from overlapping roles after its takeover of SAB Miller, which is expected to complete later this year.