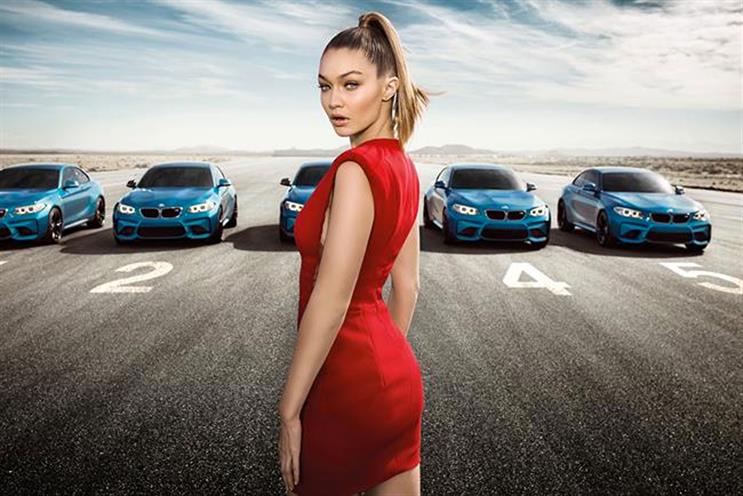 Starcom, which handles BMW in a number of international markets including China, lost to MEC in the final showdown.
Vizeum had previously held the account for 16 years and was eliminated earlier in the review process.
MEC's parent company, Group M, has been on a mission to win more automotive business after sister agency MediaCom lost Volkswagen Group globally in June.
A BMW spokesman confirmed the appointment of MEC but declined to comment.