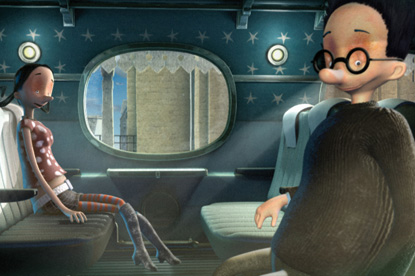 Mediaedge:cia won the account after a head-to-head pitch against ZenithOptimedia, the incumbent on the £44 million Lloyds TSB account.
Vizeum, which was the incumbent on the £36 million HBOS account, and OMD, which also pitched for the business, were knocked out of the running at an earlier stage.
The review was called in March this year and was led by Joe Clift, the head of brand and customer marketing at Lloyds.