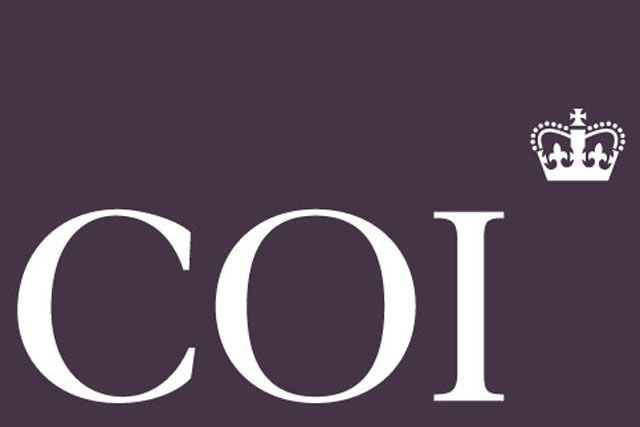 The COI issued a tender to its roster agencies in August this year, and seven agencies are understood to have been invited to pitch for the Electoral Commission account.
MEC was shortlisted last month alongside Arena Media and the incumbent, Experience Communications, before the final selection was made.
MEC will work with the Electoral Commission for three years on campaigns to promote upcoming elections and to inform the public about ways to vote.
Electoral Commission events that will be publicised during that period include the 2012 Scottish local elections, and the next UK General Election.
The media planning account is part of a £6m review, which includes the Electoral Commission's digital and creative business.
Media buying for the account continues to be handled by M4C, which is owned by WPP.
MEC, which is also owned by WPP, declined to comment on its appointment.
Follow @Sophie_Maden on Twitter