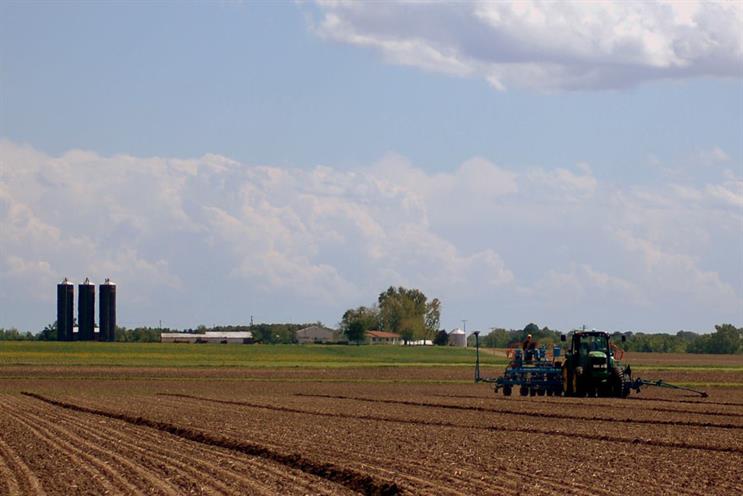 The account was awarded without a pitch. The company most recently worked with Arena Media.
Monsanto is planning to release an ad created by Big Al's Creative Emporium in the run up to Easter for Roundup Gel, which claims not to damage plants.
Big Al's Creative Emporium won Roundup's then £6 million creative account in 2011.
Gary Philpotts, a business director at Roundup consumer, said: "I'm impressed with MEC's thorough approach to audio visual planning and understanding of the category."
Monsanto's genetically modified crops have come under fire from environmentalists and the company was named the Most Evil Corporation of the Year by NaturalNews in 2011.