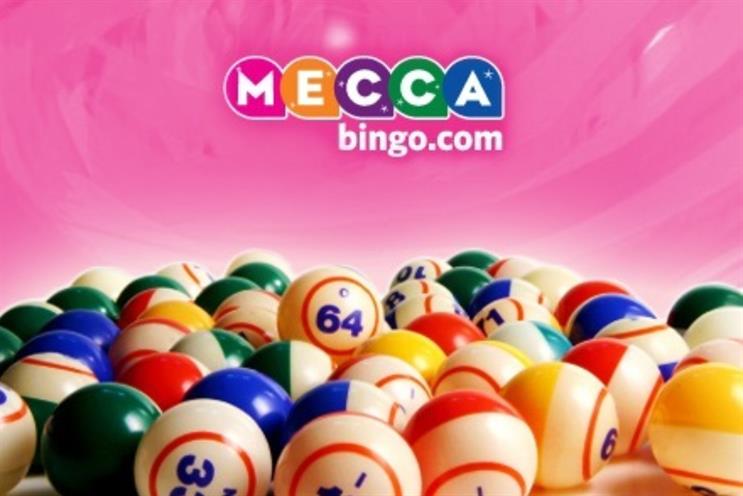 AAR is handling the process, which is expected to involve chemistry meetings in the coming weeks.
Following formal pitches, Mecca Bingo is likely to make an appointment by the end of the year.
There is no formal incumbent, but Mecca Bingo has been working with Isobel on a project basis. Isobel created a recent ad for the brand that featured a woman in a lab coat introducing a man dressed as a cactus.
Mecca Bingo hired Rainey Kelly Campbell Roalfe/Y&R as its first retained agency in 2012 with a brief to integrate the brand's messaging and strategy across retail, online and mobile. RKCR/Y&R has since stopped working with Mecca Bingo.