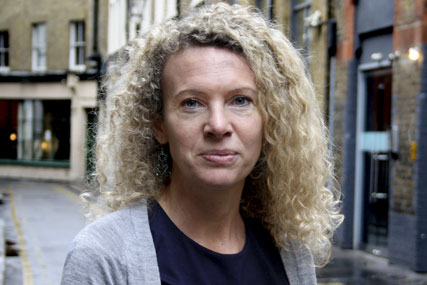 Heyworth joins the agency from MEC, where she was the client services director, and will be responsible for strategic planning, creation and output across the agency.
She does not replace anyone directly but takes up a role that was previously overseen by the chief strategic officer, Charlie Makin, who continues to work on wider Havas and client projects.
Heyworth's appointment is part of a restructure that sees Dan Clays, previously the Arena Quantum managing director, promoted to chief strategy and development officer as the agency moves towards an integrated structure.
Pippa Glucklich becomes the sole managing director of the agency, while Pedro Avery, previously the managing director of trading and engagement, has been named the chief investment officer.