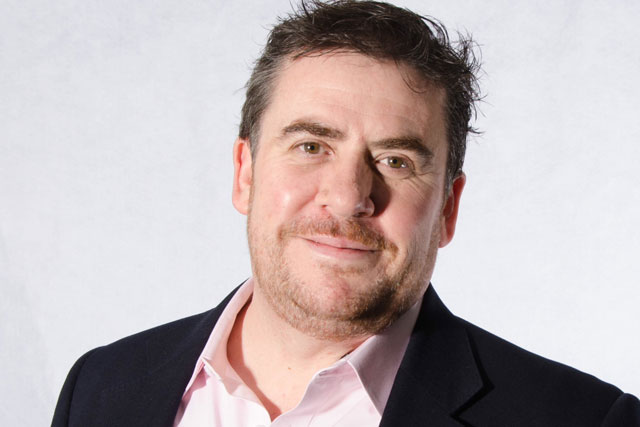 Store joins the Guardian US on 2 September. He brings more than 25 years of agency-side, client-handling experience, accumulated on both sides of the Atlantic.
At MEC he most recently held the position of president, agency development, in New York. He will join The Guardian on the same day as incoming US editor-in-chief, Katharine Viner, joins from its Australian operation.
As chief executive, Store will take charge of the overall business and commercial offerings for the Guardian's US operation, reporting to David Pemsel, deputy chief executive of Guardian News & Media.
GNM plans to open a West Coast office to accelerate its commercial and digital presence, leveraging business and technology links in Silicon Valley and other parts of California.
Pemsel said he was "delighted" with Store's appointment, which along with Viner, "marks the start of a new phase for the hugely admired and respected US operation".
Store said: "As much as I will miss my MEC family, the opportunity to partner with Katharine to help shape the future of The Guardian brand in the US is a once in a lifetime opportunity for me. I'm really excited to be given this chance to lead this unique brand that I have admired for many years."
Over the past year The Guardian's online traffic in the US has grown 12% year on year (comScore, May 2014). The Guardian reported that US revenues "more than doubled" in the 12-month period, but did not provide any further details.
Editorially, The Guardian US has received recognition for its reporting of the NSA revelations, including the Pulitzer Prize for Public Service.