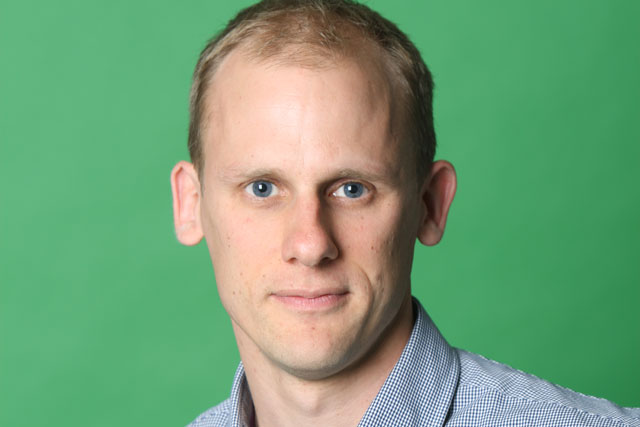 During a panel session at Media360, North warned brands they risked "falling down a rabbit hole" if they just viewed native advertising simply as "content marketing". He argued that it had a much broader definition.
He said: "If you go down a rabbit hole that this is just about branded content, then that is missing the point. As we shift to a mobile environment, media owners need to figure out how they monetise their mobile platform better.
"No one has really cracked what monetisation looks like outside of search and we have tried banners for the last ten years and they haven't scaled. General dissatisfaction of moving banners to mobile is giving birth to native."
Tom Pepper, UK managing director for Vibrand, a company that has been placing native ads for over a decade, agreed that there was a great deal of confusion around the subject of what native advertising is.
He argued: "People really know what native isn't, but people don't know what native is just yet."
Ben Paterson, the group head of display at TripAdvisor, said he had a "healthy scepticism" when it came to native advertising, because it was "very much a buzzword".
He said: "We need to make sure the brand and product is still central. Buzzfeed is a great site a lot of people love. I love cats dressed as world leaders as much as the next man, but is it going to make me buy a car? No."