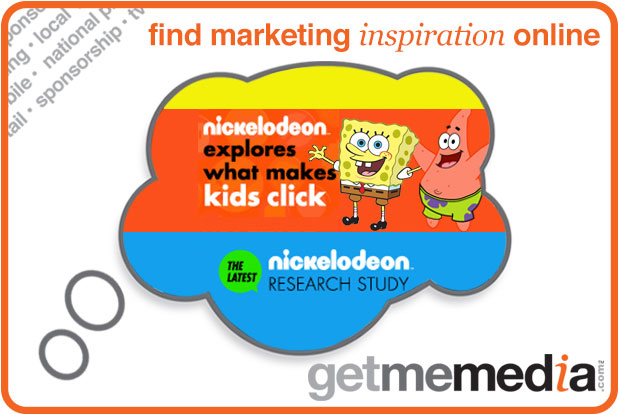 "My Media, My Ads", Nickelodeon's latest research study, reveals a deeper understanding of kids' media usage and their true feelings on advertising content.
The objective of this research piece is to give partners a comprehensive understanding as to what works when looking to responsibly reach an audience of children. By looking at the latest trends and at new evidence, the study reveals to advertisers how to fully engage with the kids' demographic, helping partners to build accurately targeted and meaningful campaigns.
The study used both qualitative and quantitative research methods, combined with the latest industry data from Ofcom, Thinkbox and Childwise and includes 10,000 minutes of online interviews with parents and kids 6-13; face to face interviews with 20 children and 8 families; and ground-breaking facial techniques.