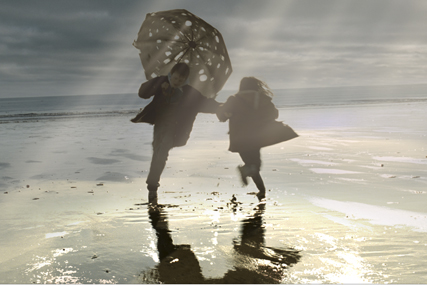 On Wednesday, Ofcom relaxed the airtime sales rules so that ITV1, Channel 4 and Five will no longer be forced to sell all of their all ad minutes. They will also be able to force advertisers that buy airtime on their main channels to also buy ads on their digital channels, from 1 September, ahead of the TV trading season.
The regulator said the reason for the change was the significant developments in the TV sector since the rules were introduced and increasingly fragmented TV audiences.
Chris Locke, the trading director at Starcom MediaVest Group, said: "ITV will no doubt try to use the change to ad minutage to put up the prices in the regions. They will probably try to artificially inflate their price in the regions by withholding minutes.
"It's a lazy decision by Ofcom and isn't very well thought out. They have said they might reintroduce the minutage rules if they scrap Contract Rights Renewal. You can't look at these things separately. You either do a full market review or you don't."
The IPA added its voice to the criticism. It said: "We are profoundly disappointed with the decision."
Ofcom said it gave careful consideration to whether it should launch a broader review of TV advertising but decided that, given the information currently available, an "own-initiative market study" is not justified at present.