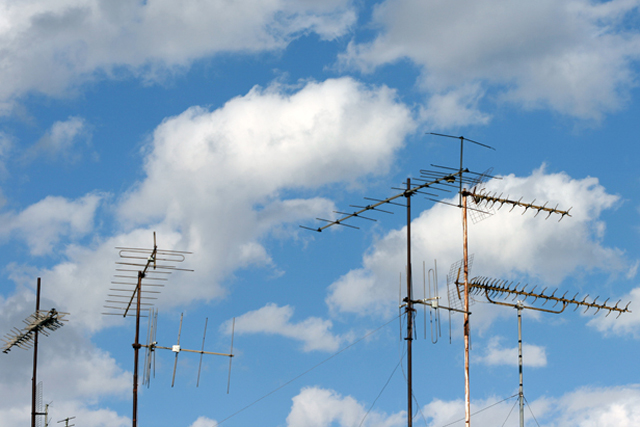 The TV ad market grew in the double digits in the first quarter of 2011 when compared to 2010 but growth started to tail off from May as the economy stalled and year-on-year comparisons got more difficult.
In December agencies expected the television market to finish 2011 up between 1% and 3% to approximately £3.5bn.
Although precise forecasts are difficult to obtain at this stage, many media agencies suggest TV spend in Q1 2012 will be at a similar level to the first three months of 2011. February is expected to be the strongest month.
An industry source close to one of the major broadcasters also struck a positive note. He said: "I feel like the market will probably be better than you think. Although some retailers are going to have a tough year new advertisers are coming into the market."
That said, one senior media trader said their agency forecasts suggested there will be a decline in ad revenue in the first quarter but that it is soon to know how steep that will be.
Many industry sources have commented that the TV trading season (the autumn period when most agencies agree what share of spend they will give to each of the broadcasters) seems to have passed without incident this year.
Although in past years some agency buying points have failed to agree deals with one or more selling points or changed their arrangements no such disagreements have come to light as yet, although it can take some time for disputes to emerge.
ITV's advance booking deadline for agencies wanting to book airtime in March was this Tuesday (3 January) and so a clearer picture of how the quarter is expected to play out should emerge in the coming weeks.
Follow Maisie McCabe on Twitter @MaisieMcCabe