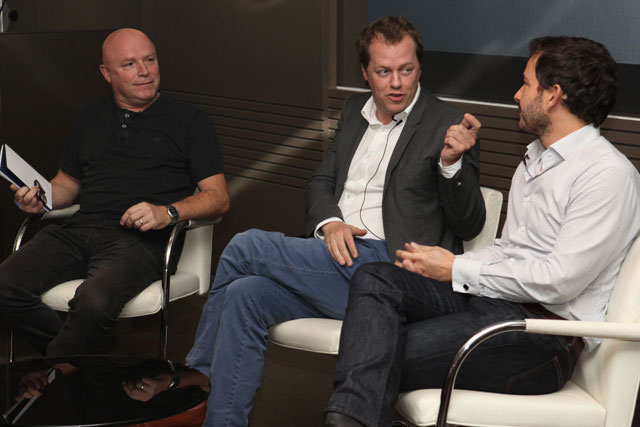 At IPC's recent food conference, 'Every day meets gourmet', it was evident that some press buyers needed to master the every day, before the gourmet.
At the event, featuring cooking stars such as Tom Parker Bowles and Giles Coren, the experts asked the audience to stand up if they had never baked a cake, and again if they had never made a roast dinner. Group M's Steve Goodman was on his feet for both.
Those lacking culinary wisdom are in luck – next year IPC will run IPC Mediachef, a competition to find the best chef in the media world.
Agency staff and their clients will be invited to submit a two-course menu for consideration by an all-star panel. Get planning...
Got a diary story? Email louise.ridley@haymarket.com