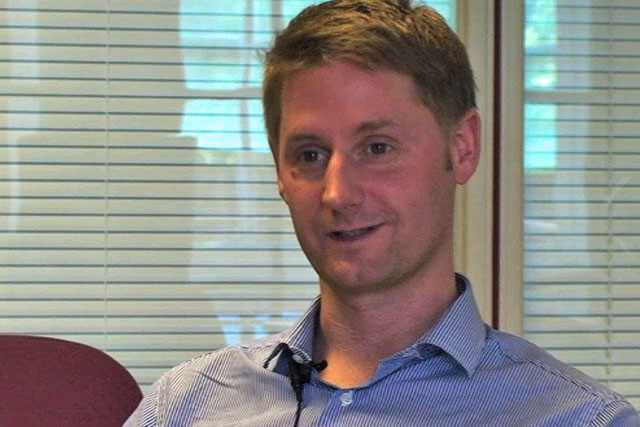 The research, conducted by the Association of Online Publishers (AOP), found publishers believe the biggest inhibitor to revenue generation from mobile and tablets is agencies' "attitude towards or focus on mobile".
Mobile ad revenue has not increased in line with expanding audience size but the research (AOP Content and Trends Census 2012) predicts revenue will double over the next year as agencies recognise the opportunities.
The AOP found although 87% of the publishers surveyed get at least 20% of their digital traffic from mobile users, only 29% generate 20% or more of their revenues from mobile advertising.
Of the publishers involved in the survey, 55% believed that agencies' attitude towards mobile advertising inhibits revenue generation, while 52% of publishers cited mobile's dependency on low yield ad networks as an issue.
The agencies' attitude was also cited as the biggest inhibiter of tablet ad revenue generation but that was equal (52%) with the number of publishers who blamed the size of the tablet audience.
Although publishers identified "device fragmentation" as the main issue affected mobile and tablet development, the AOP believes this will improve in the next year as publishers increasingly use technology that automatically adapts content.
Lee Baker, director of the AOP, said: "We are going to see some fundamental changes to the mobile ad market over the coming year as ad agency attitudes catch up with publisher investment and mobile audience size."
Follow @MaisieMcCabe