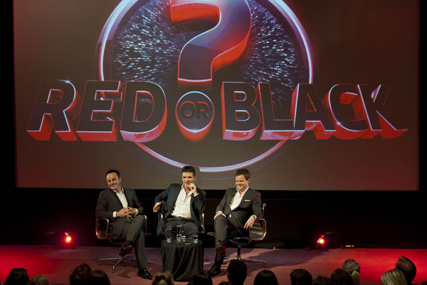 However, agencies are concerned that it could slip into negative growth should the economic situation worsen.
Predictions suggest that the year-on-year TV ad market is likely to be down 3 per cent in July, down 2 per cent in August, but could increase by up to 5 per cent in September.
Media agencies had thought that the August TV ad market would be flat, or slightly up, but buyers have downgraded their forecasts following the news that retailers have been hit by the consumer slowdown. One media agency trader said: "Currently, we have the quarter at 1 per cent up year on year, but I think it could be down."
However, September is expected to be buoyant because of spending around the Rugby World Cup. ITV, which has the rights to the tournament, is likely to benefit during September and October. Red Or Black, the latest show from Simon Cowell's production company, also launches on ITV in the autumn.
The Rugby World Cup could also bring new money into the market. Another trader said: "The Rugby World Cup isn't just about existing advertisers. This is the only time top-class rugby is on commercial TV. It brings in new brands."