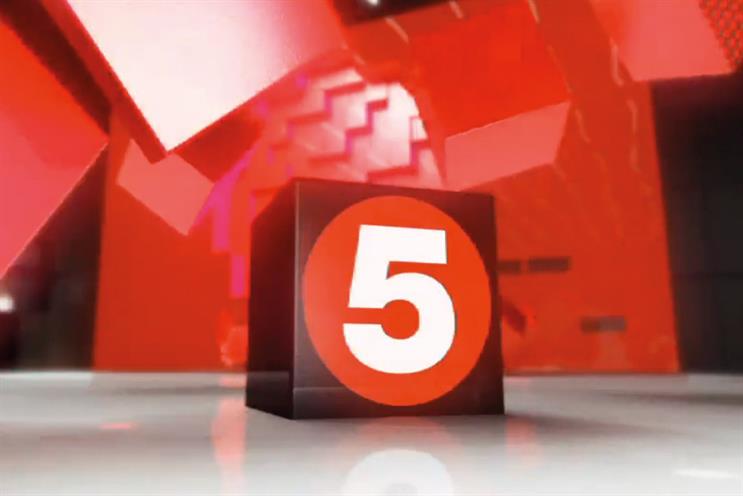 The five shortlisted shops include PHD, which Viacom dropped as MTV's media agency in January during a trading row between the company and Omnicom, the owner of PHD.
The other contenders are the7stars, Starcom Mediavest Group and the two incumbents – Vizeum, which oversees Channel 5 and MTV, and UM London, which handles Comedy Central and Nickelodeon. The "eight-figure" account is thought to be worth up to £20 million.
Kerry Taylor, Viacom's first UK chief marketing officer, wants to leverage the company's scale for "more efficient" media buying.
Omnicom stopped advertising on Channel 5 last year following its sale to Viacom. The row eased after Viacom moved the broadcaster's ad sales to Sky in the spring, and Omnicom clients have since returned to the channel.