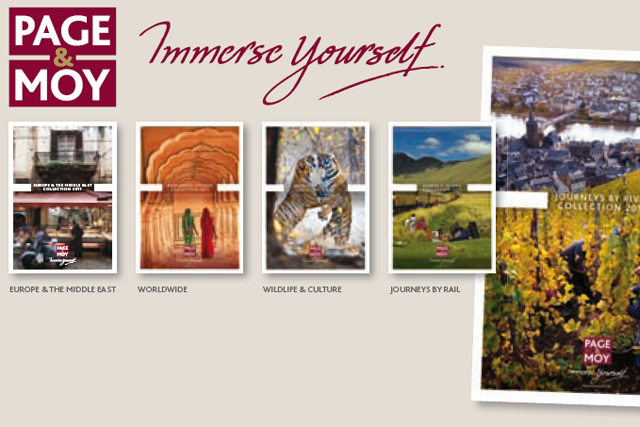 The group, which owns the Page & Moy, Travelsphere and Just You brands, has approached several media agencies ahead of a pitch.
Page & Moy, which currently handles its media buying in-house, is celebrating its 50th anniversary this year and specialises in escorted holidays for the over-45s.
Some £4.5m of its media spend last year was allocated to the Travelsphere brand, while Nielsen figures show that £2.4m was spent on Page & Moy and £1.9m on Just You.
Its trips include river cruises on the Nile and visits to the Great Wall of China. Acquired by rival Travelsphere in 2004, it then launched its single traveller sub-brand Just You as a brand in its own right.
Caroline Jack, Page & Moy's head of media and PR, is handling the review, with support from the sales and marketing director, Nathan Philpot.
A Page & Moy spokesman described the review as "a work in progress".