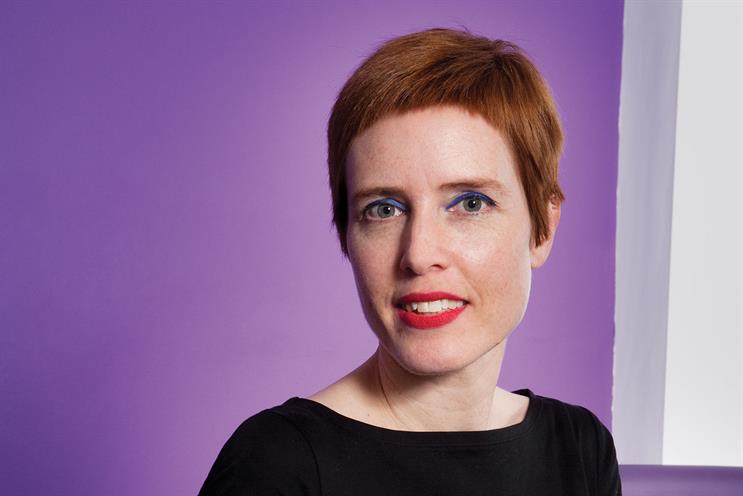 As the media landscape evolves in line with consumers' increased use of digital channels, so too are media agencies changing.
No longer are they limited to the business of where and when ads are placed. Creativity, in one form or another, now falls within the remit of most of the leading agencies.
IPG Mediabrands' Initiative is the latest to jump on the bandwagon, establishing a global chief creative officer role for Nick Childs, the former executive creative director at the PR consultancy FleishmanHillard.
And, only four months ago, Havas Media Group UK promoted Nick Wright, the head of strategy and creative at Havas Sports & Entertainment, to become its first creative director.
But what do such roles bring to an agency's offering? Childs explains that he will be building on the work that Initiative is already doing "in a bit more of a creative way".
He adds: "There's a lot of creativity within Initiative already, certainly through the lens of strategic creative, about being able to come at ideas and campaigns that work for brands in ways that can be stretched out across all media."
The move to develop creative roles within media agencies, according to Childs, is a response to clients asking for creative solutions. "We all feel that there is more of an opportunity to deliver more to clients; to push beyond the where and when and look at the how and why," he says.
But, since Childs won't have a team working for him, it appears that he will be more of creative figurehead at the company, working with different teams around the world to boost "creative thinking". At the same time, he explains that Initiative doesn't want to introduce silos.
It's something that Nick Baughan, the UK chief executive of Maxus, agrees with. "I don't think creativity should be limited to a single function – it should be spread throughout the agency," he says.
Maxus doesn't have a creative officer. Instead, Baughan says that he makes sure he hires people who can bring creativity to the company. However, Baughan says he understands the need for a creative position on a global level, encouraging teams to take more of a creative stance when working with clients.
It might make sense from a client's point of view to have a one-stop shop responsible for strategies and ideas, enabling the brand to go straight to a production company. Whether this is the best way to creative excellence is questionable, as one unnamed creative tells Campaign bluntly.
But, rather than invading another's territory, Ann Wixley – the creative director at OMD UK for almost three years – insists that her skills complement ad agencies'.
"I don't execute ads," she points out. "Healthy rivalry comes in when we are gen-erating the creative strategy to a brief, but the best idea should win.
"Ad agencies are experts in big brand ideas, and creative media is the means to develop that thought, consistently yet bespoke, across multiple platforms. Effectively, this gives creatives a bigger canvas on which to work their magic.
"The problem, as I see it, is that I don't work directly with creative teams in ad agencies much, so they don't know what we can really do. The rivalry comes from fear of the unknown and a new way of working."