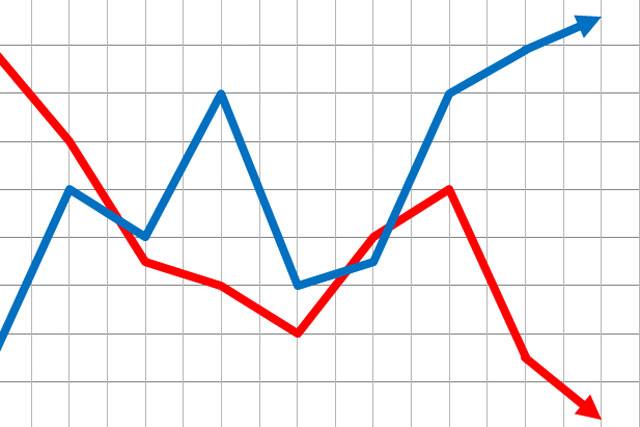 The revised forecasts show the WPP media powerhouse largely sticking with its optimistic stance five months after pencilling in 6.7% global growth for next year.
It has reduced its forecast for the US from 4.2% to 4%, but mitigated this by stating that Japan's advertising recovery "has proved substantially more vigorous and resilient than we forecast in our mid-year report".
Magna Global, the Interpublic-owned media specialist, has made a bigger change, taking 1.5% off its previous forecast.
It blamed the downgrade on "deteriorating macro-economic perspectives", but said growth would still be substantial due to a stronger than ever quadrennial effect and continued momentum in developing countries.
The Olympics, the European football championships and the US Presidential elections will bring an additional 1% to 2% on top of organic revenue growth across markets, Magna Global predicts.
Separately Publicis Groupe media agency ZenithOptimedia reduced its forecast from 5.3% in October to 4.7%, with just 2% growth for Western Europe. However, the agency network has also upwardly revised its outlook for UK adspend in 2011 after what it envisages to be a stronger than expected fourth quarter.
Follow Daniel Farey-Jones on Twitter @danfareyjones