Is the media agency model moving towards outcome-based payment?
In a progressively splintered media landscape, brands are seeking a simpler, holistic and results-based service from their agencies. But is that too much to ask for from overstretched teams? PMW spoke to both sides to ask if the future of brand-agency relations will be performance based.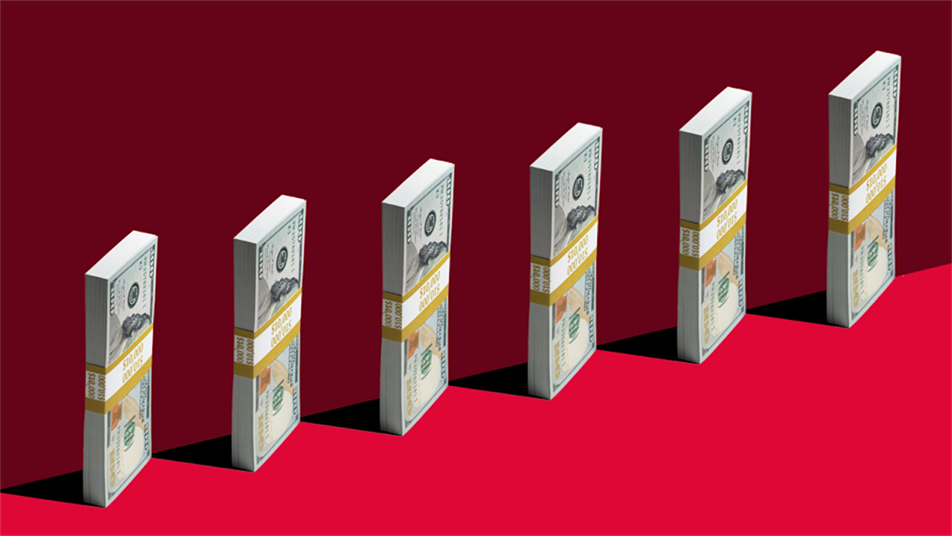 Need to activate your membership?