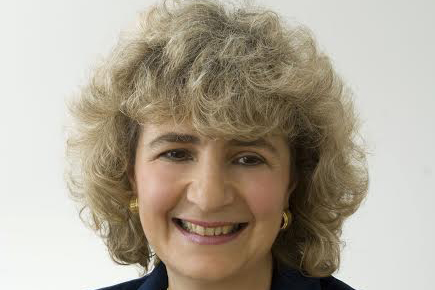 Writing for the News Media Association, the newspaper trade body, Tilbian points to the boost in revenue on investment achieved by including print on media schedules.
Tilbian, the executive PLC director and head of media at Numis, cites the circulation increases enjoyed by newspapers during the European Union referendum as an example of their continued importance.
She writes: "Newspapers must continue to do what they do best which is investing in unique, trusted and entertaining content which, as the EU referendum aptly demonstrated, is highly sought after, particularly in times of uncertainty.
"Advertisers need to remember the importance of newspapers, and the benefits for their businesses of using them, and learn to fall in love with them once more."
She goes on to say: "In terms of the most effective media mix, the pendulum has swung too far away from print and businesses are communicating less effectively with their customers as a result."
Her comments come a day after The Guardian reported a record £173m loss and a week after DGMT, the publisher of the Daily Mail, reported an 11% slide in print ad revenue.