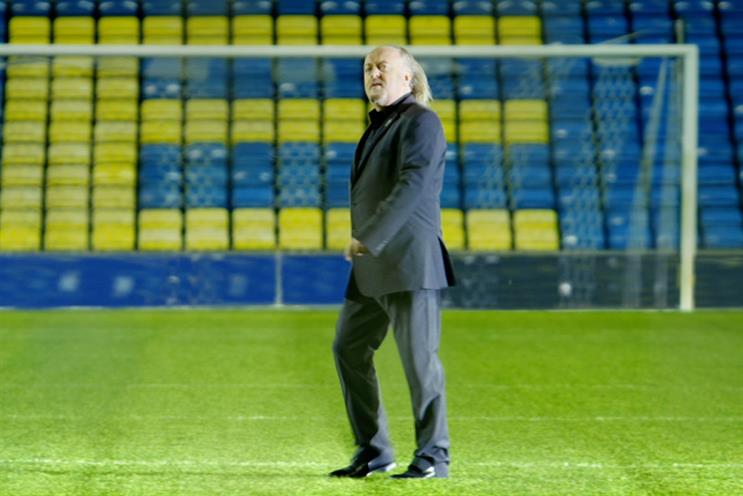 Each week, Campaign publishes the agency new-business leagues across the creative and media sectors.
The attached tables rank agencies according to how much business they bring in as well as any accounts they lose.
They show the cumulative totals for new-business wins during the year, but a look back at previous weeks will give a snapshot of how agencies were doing up to that point in the year.
For a more detailed look at individual account wins, check out the account activity news feeds on Campaign and Brand Republic.