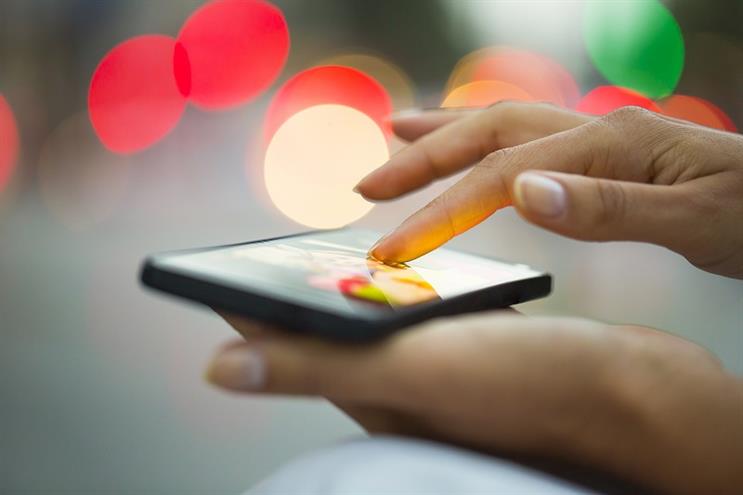 It will now only count a digital ad as viewable when 100 per cent of the ad unit is in view for at least one second. However, only a few ad tech providers – including Vibrant Media – have come out publicly in support of the GroupM standards.
Vibrant Media have all demonstrated that 100 per cent viewability of ads is an achievable goal
The vast majority are still measuring their viewability based on the Media Ratings Council standards supported by the US Internet Advertising Bureau. That is despite very vocal public statements from executives at GroupM – the world's largest ad-buying firm – clearly expressing that "…the 'half an ad for one second' metric is not enough by any means."
The success of the MRC standards is not simply because they are easier to attain than GroupM's. In fact, based on Comscore research in 2013 most display ads available can't even achieve the MRC standard.
If you assume the industry will have got a lot better at achieving MRC standards in the last two years, then Google's 2015 research will make disappointing reading: nearly half of video ads served on the overwhelming majority of desktop and mobile websites never had a chance to be seen.
Quite simply the MRC had a two-year head start over the GroupM standards. Of course, the ad industry needed some time to acclimatise to both requiring and reporting viewability, and it's only fair that the MRC standards were given a chance.
Yet during that period the MRC standards have taken root and populated. The MRC's effective first-mover advantage, the greater publicity those standards received, and the adoption by such a massive proportion of the global ad market (the US) means that countering the momentum of those standards is extremely difficult.
IAB Europe has seen growing acceptance of the "half an ad for one second" standard across Europe, even though industries such as France recognise that the MRC standards are too low, and the Austrian industry was working under more stringent viewability guidelines before the MRC standards were published. Such widespread adoption of the MRC standards risks restraining the industry from innovating to improve the viewability of ads.
That is not to deny that the MRC guidelines represent a great first step to address viewability. However, they must be followed by an even greater step, and the momentum for improved standards must continue. GroupM, Unilever, Conde Nast and Vibrant Media have all demonstrated that 100 per cent viewability of ads is an achievable goal.
Brands and media buyers need to consider whether they really are satisfied with campaigns achieving the MRC standards. Despite the industry body consultations on viewability taking place across Europe at the moment, it is the brands and media buyers who are in the greatest position to effect change on the industry. When media buyers assert en masse that they want ad campaigns to perform better than MRC's minimum standard, so then will standards improve.
James Ranson, Commercial Director UK & International, Vibrant Media