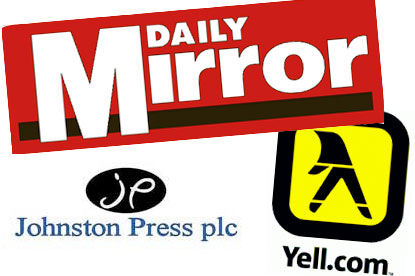 The top 100 UK stock market listed media companies outperformed the FTSE 100, with 70 per cent of them showing share price growth, according to Grant Thornton's Media Watch survey.

Leading the improved share price performance were companies including Yell, Trinity Mirror and Johnston Press.

However, media companies including Rambler Media and Phorm saw their performance dip during the quarter.

Mark Henshaw, the head of entertainment and media at Grant Thornton, said: "Media stocks are rebounding well from the market downturn – the larger listed companies are leading the way."