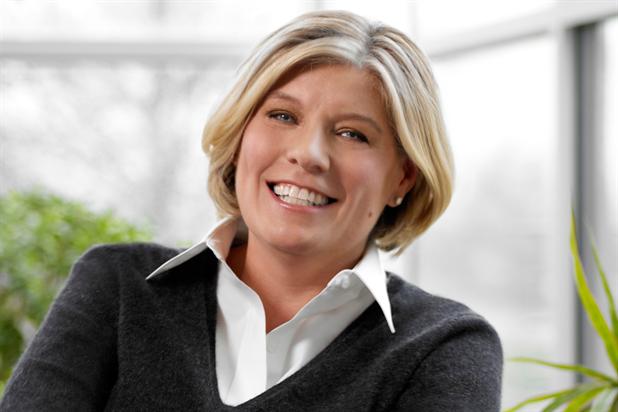 In an interview with Campaign US, Desmond said the industry is "heading into an incredible area of creativity" and denied that technology is stifling creativity.
She said: "It's enabled by technology and you need to have people who are thinkers and are idea experts and magicians of culture sitting on top to bring that right and remarkable to the place that will really unleash great ideas for clients."
Desmond explained that SMG is getting to a stage where "we can begin to see how technology enables us to get better and richer data from the things that we plan and buy".
She said the company is seeing a lot of university graduates interested in working at SMG because it "combines technology, pop culture, media and digital in a very unique way".
In terms of retaining talent, Desmond explained that around 15 per cent of the company's employees work in a different market than the one they live in. SMG is aiming to increase that to 20 per cent.
On diversity, Desmond said the company has many women in senior positions, and she does everything she can to mentor and be a role model for women in the company and around the industry.
In addition to gender diversity, she said SMG wants to promote diversity more broadly – "diversity of thought, diversity of experience, diversity of background".
Desmond said: "We really like to see different people from different cultures, different markets, different aspects mixing and mingling and what creativity comes from that is really magical."