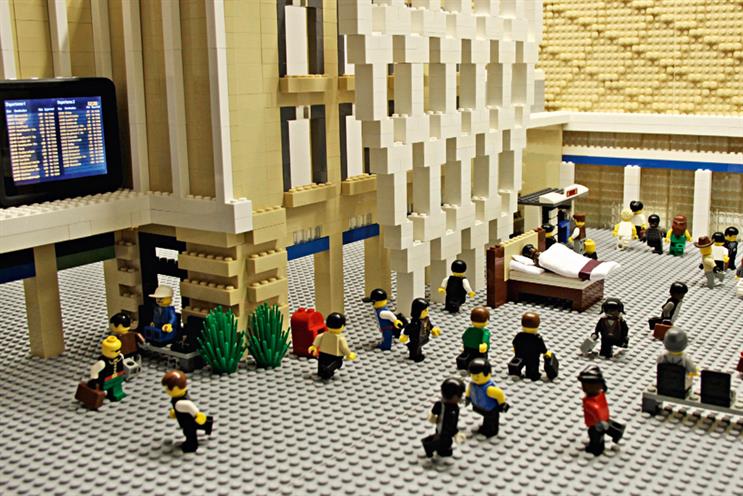 Lego
What could have been a logistical nightmare turned into a dream ending for a joint initiative between PHD, Drum, Warner Bros and ITV that transformed The Lego Movie into one of the year's biggest box-office hits.
The campaign provided a neat solution to the problem of persuading adults to watch what they might have dismissed as a "kids' film".
A creative solution was found by taking over an ad break during ITV's Dancing On Ice with a commercial that recreated four ads shot by shot using Lego bricks, with the aim of rekindling childhood memories of the brand among grown-up viewers.
Almost six million people saw the Lego ad break live, with another 1.2 million watching it on YouTube.

The Lego Movie went on to smash its box-office targets.