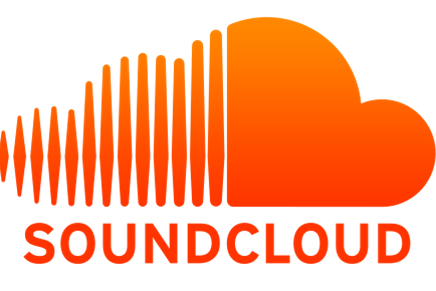 SoundCloud is a leading, open and authentic, people-powered music streaming platform for millennials. For 10 years it has been where future trends emerge and discovery begins. Through its connected community of creators, listeners and curators, it empowers millennial music fans to stay in tune with what's driving and shaping music culture both now, and in the future.
In May it launched a new subscription service called SoundCloud Go that gives paying subscribers access to millions more premium tracks, offline listening and an ad-free experience.
Now, for the first time, SoundCloud is offering the opportunity for a brand to partner with them by giving the gift of music and content as part of a larger music-led marketing strategy.
Sound is more popular than ever, especially with 16-35 year olds. Everywhere you look, people are listening to music and podcasts in every part of their lives and the most popular free streaming service is SoundCloud. By partnering with SoundCloud a brand will be the first to incorporate SoundCloud Go into their advertising and marketing strategy.
This is an easy, standout, and media-first way to develop a music-led strategy in an uncluttered environment that has only featured advertising since May.
The partnership comprises eight weeks of activity kicking off in Q1, 2017, but can be scaled up across the year to include more giveaways and tactical advertising opportunities at key times.
This partnership will receive a lot of earned media coverage over and above the paid-for activity – and a PR strategy will be put behind it, as well as various social/marketing channels for additional support.