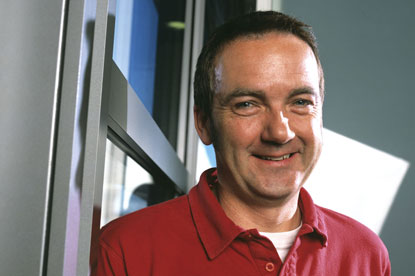 The group has urged Lord Carter, the author of the Digital Britain report, to include draft legislation in his final report to tackle breaches of copyright rules.

Lord Carter will present a final version of Digital Britain next month.

The consortium wants the Government to introduce legislation to ensure that internet service providers collect data on users who breach copyright rules to tackle peer-to-peer file sharing.

The legislation would be enforced by an industry-owned body, which would be overseen by Ofcom. If the legislation were introduced, the data would be used to prosecute offenders.

The group includes Lucian Grainge of Universal Pictures, Andy Duncan of Channel 4, Jeremy Darroch of Sky, Neil Berkett of Virgin Media, Michael Lynton of Sony Pictures, and the Premier League chief executive, Richard Scudamore.