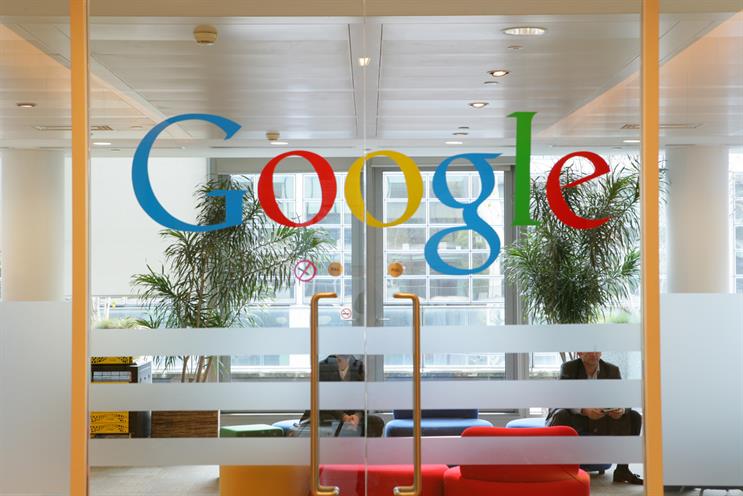 Bizarre, unfair and impossible to enforce – this is the initial reaction from the media industry to Google's "right to be forgotten" ruling.
Sources at the tech giant admit they are already being bombarded with requests to remove personal data since the decision by the European Court of Justice on 13 May.
The ruling grants ordinary people the "right to be forgotten" by compelling Google to delete links to "irrelevant" and outdated personal information that appears from searching their name (not the content itself, however – this is safeguarded by data-protection laws).
With concern about data protection at an all-time high, the ruling has reignited the debate about privacy and freedom of speech.
"Why should Google alone be held responsible for content others are publishing?" Greg Shickle, the head of performance media at MEC, asks. "Especially seeing as the burden of enforcing this ruling will fall on Google, rather than those who are carrying these stories on their sites."
Google's executive chairman, Eric Schmidt, was quick to denounce the decision, telling investors at the annual shareholder meeting on 14 May that the case involves "a collision between the right to be forgotten and the right to know" but that the balance is "wrong".
Another hurdle is how the ruling will be enforced with no legal framework or guidelines, not to mention the hefty price tag – the Ministry of Justice has estimated it could cost British businesses £360 million a year.
Jenny Kirby, the managing partner at Mindshare, calls the decision "bizarre": "You can't possibly go back and edit all of the data that has been connected to by Google – it's just impossible. I don't know how it would ever keep up with demand."
Another fear among media owners and agencies is that data could be compromised if search engine censorship is enforced. "Data is the new online currency. It allows media agencies to be highly targeted with their media spends," Nick Drabicky, the head of bought media at iProspect, says. "If that data begins to be compromised or limited, that effectiveness could then begin to wane."
Agencies might think twice about the advice they offer clients when developing content online, Drabicky warns: "If Google can potentially be asked not to link something, then it could affect our strategy on social property."
As a precaution, brands may distance themselves from individuals to avoid "litigation by association", Adrian Nicholls, Geometry Global's UK head of digital, suggests. "Could this signal the end to user-generated content and crowdsourced ideas?"
Publishers will enjoy the security of data-protection laws but may have concerns that links to legal but out-of-date content could be challenged or dropped from search rankings. A Guardian spokesperson typified the cautious reaction: "We're studying the judgment of the ECJ and the possible consequences it may have both on public-interest journalism and freedom of expression."
For the tech giant whose mission is to "organise the world's information and make it universally accessible and useful", it is little wonder that the implications of last week's ruling, which cannot be appealed, has made its head spin.