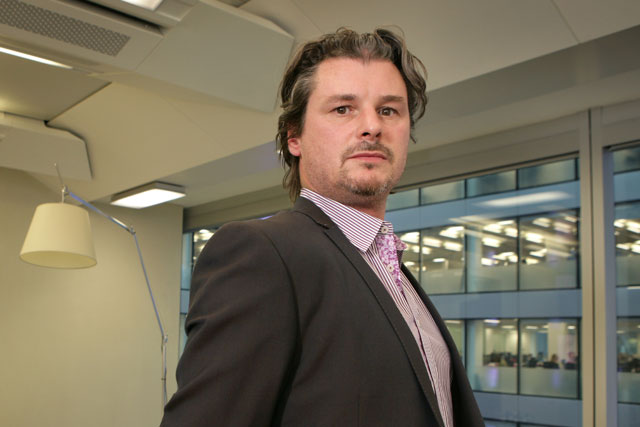 1992: The Aegis forerunner Carat Espace buys the poster specialist Harrison Salinson in 1989, and is boosted in 1992 when the former travel agent Steve Bond joins as a board account director. Two years later, he becomes the client service director.
April 2001: Aegis renames the company Posterscope in 1996. In 2001, Bond is promoted to managing director, reporting to the chief executive, Annie Rickard. Rickard focuses on strategy, while Bond runs the day-to-day business. When Bond first joined the company, its billings were £20 million. In April 2001, they hit £210 million.
August 2005: Consolidation in the outdoor specialist market climaxes in the mid-noughties as Portland (owned by WPP) acquires Poster Publicity to form Kinetic in 2004. But Posterscope maintains its market leadership in 2005 by snapping up Alban/Concord, and, after a restructure, the former Concord business is eventually overseen by Nicole Guerretta, reporting to Bond.
October 2009: Bond becomes the group chief operating officer. Glen Wilson succeeds him as the managing director. Wilson has been at the company for nearly as long as Bond and has held the post of deputy managing director since January 2006.
February 2012: After 20 years with Posterscope, Bond decides the time is right for a change and shocks the outdoor media community by announcing he is to leave the company forthwith. Bond gives no indication about whether he has another position lined up. Wilson again succeeds him and takes the chief operating officer role, reporting to Rickard.
Fast forward ...
December 2012: Posterscope attempts to soldier on, but it's no good. Bizarre rumours suggest Aegis is offering to sell Posterscope to Interpublic, which proposes to merge it with its IPM poster specialist unit. But the IPM chief executive, Roy Jeans, warns the Interpublic board that the deal won't make sense unless Bond can be lured back as a consultant.