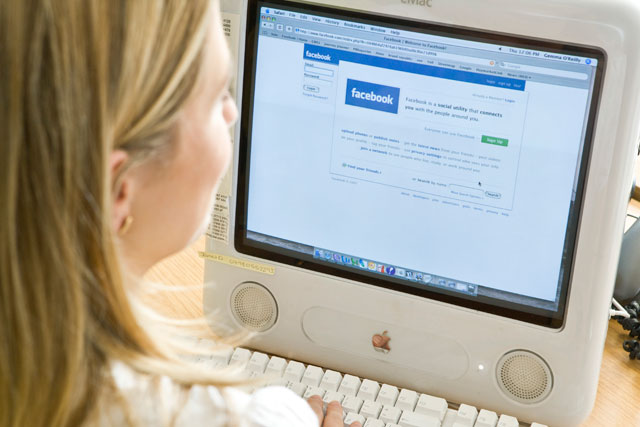 Who would want a job in media these days? Well, it turns out, quite a few. As September rolls out, media agencies have found themselves with a new crop of graduates. It is a time when graduates get to know how media planning and buying works and agency heads work out how to educate bright young things in the vast and complex media world we all inhabit.
One thing is for sure - there are no fixed rules. Whether your grads are on a formal training scheme for three months or a year, or whether they are simply graduates who have been hired after a short internship because they were brilliant and you had a job that needed doing, this bunch are keen to learn.
That is not to say they should be underestimated. On the contrary, speak to a graduate these days and they can probably talk more convincingly about how social media really works than you ever could; they can wax lyrical about the fledgling internet-connected TV offering in the UK; they can opine with vast knowledge about the best branded gaming apps available in the Apple store.
They may have lots to learn about strategy and targeting, but their advantage is that they have never known anything other than digital, so they don't need reminding that a client will have to think "mobile first" or the benefits of having an open API website.
But what has specifically drawn these young people to the world of media agencies and why are they excited to be working in media? For Sebastian Riedel, 24, a digital assistant at Carat in his third month of employment, it was the lure of (you guessed it) the exciting, ever-changing world of digital media. "Digital media is so fast-moving - you can react to changes in the environment immediately - so it's really good fun," he says. "Working on the digital team, you have to be really creative, but in a non-arty way - more in a cerebral way, which I really like. We are able to serve ads where people want them - we're not cluttering people with ads that they don't want to see."
Joe Norton, a 24-year-old English Literature graduate from the University of Manchester, who joined MediaCom's digital investment team as a media executive in May, agrees: "Digital is the fastest- moving and fastest-growing area - digital is taking over all channels, whether it is video on demand or electronic outdoor advertising. If you know what you are doing in digital, you can apply it to anything else that you might want to get involved in."
All the graduates agree that being a digital native is an advantage. Anna Peters, a 22-year-old History graduate who started as a media assistant at Initiative last week and is helping to plan campaigns for clients such as Burger King and Quorn, says: "I have been brought up with technology - I have an iPhone and an iPad, so I think it is interesting finding out different ways to reach people."
For Izzy Pickles, 22, a strategy executive at Arena Media who works on clients including Tesco Bank and Domino's Pizza, media is a world away from a career in natural sciences, the subject she studied at the University of Leicester: "What really excites me about the media agency side of advertising is the technology and the rate it is evolving. The uptake rate is fascinating. It's interesting to see what gets taken and used day to day and what gets left aside. Regardless of how advanced the technology is, some things fit in with natural human behaviour and some don't."
Priya Atwal, 22, who graduated in June with a History degree from the University of Oxford, is on a graduate scheme at Starcom Me-diaVest Group, which is training eight graduates to be planners and buyers. She says: "I did internships before with the BBC and ITV and I learnt about the business and advertising and revenue streams and that interested me, but TV didn't seem very stable as a job. I've always been business-minded, so I thought maybe being on the agency and creative side of things would interest me more."
Atwal believes her suspicions were right: "With the need to reach out to so many different audiences in really new ways, there was a lot of opportunity media agency-side to be creative. Due to the extracurricular activities I did at university, I had experience of using different types of media - especially social media - to market different events that we were doing, so it seemed like a natural fit."
SEBASTIAN RIEDEL, digital assistant, Carat
"I did an internship with a big entertainment company last year and that's where I learnt what the media agencies were doing, and I thought that is a better career path to pursue."
JOE NORTON, media executive, MediaCom
"We are constantly getting updates about new opportunities, because people keep on coming up with new ways of advertising on a digital scale, which is exciting."
IZZY PICKLES, strategy executive, Arena Media
"Social is my favourite media. I really admire Burberry. It was one of the pioneering brands to use social in live events such as its catwalk shows and technology in its shops."
PRIYA ATWAL, graduate intern, Starcom MediaVest Group
"I never knew what I wanted to do, but the media industry as a whole is so vast and so exciting, I wanted to explore it."
Got a view? E-mail us at campaign@haymarket.com