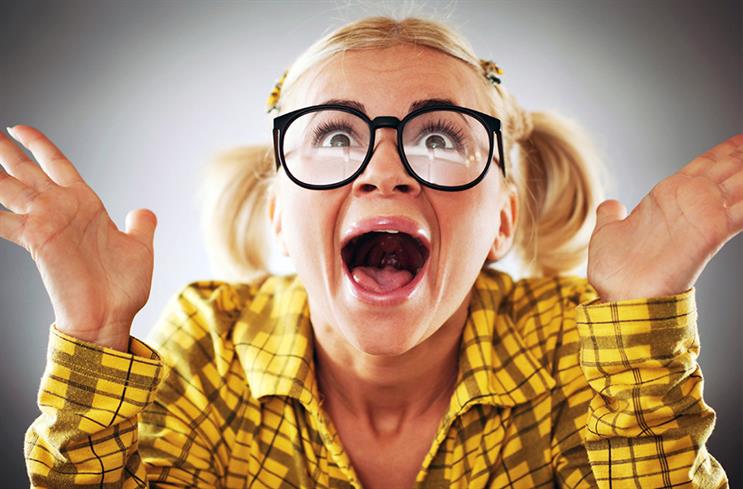 Everyone wants their brand to steal the limelight with the next big idea. Why? The right idea can change people's perception of a brand and interrupt a long-established buying pattern.
Dreaming up that big idea, however, is usually where it gets tough.
Yet promotions and competitions are a great way to find new audiences and build loyalty among existing buyers. Whether you're looking for a tactical sales increase or building a database of loyal customers, promotional activity can help achieve your brand's key business objectives.
NDL offers media owners, global brands and their agencies the technology, content and expert support services that drive their prize promotions and incentive programmes.
Their new series of guides are designed to share some of that valuable insight and experience, available for download in three parts.
Part 1: Developing the big idea
Part 2: Bringing your promotion to life
Part 3: Turning shoppers into fans
Turn your brand into the biggest prize around