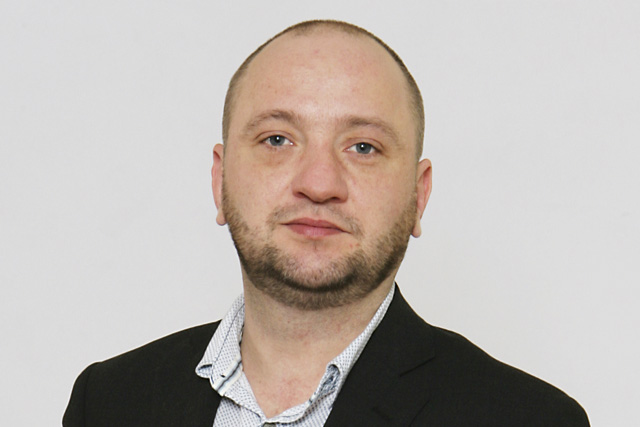 These ranged from the sublimely entertaining, such as watching Michael Gove failing to repress his anger with Harriet Harman on Newsnight, to the opportunistic, with David Cameron's utterances on the possible future suspension of social media sites.
The political point-scoring of Jasper, Johnson, Livingstone et al that dominated the past week's media agenda was thrown into sharper relief by the dignified response of some of those more directly affected by the terrible events.
The brave and measured reaction of a father whose son had been mown down by rioters; the quiet anger and determination of an elderly barber who just wanted to get back to work; and the uncomplaining resolve of the police who had worked 30-hour shifts showed who the real heroes were.
TV news viewing figures may have been up as horrified people watched the events unfold, but the aftermath of the riots proved to be almost as depressing as the nights watching people run amok, corralled (we are told) by the twin evils of BlackBerry Messenger and social media.
The practicalities of the Prime Minister's Daily Mail-pleasing stunts are yet to become clear, but if social media restrictions are employed to stop a gang of thugs, they would also significantly limit the way in which such events are reported.
While social media may have played a part in helping the vandals and thieves seize the opportunity to stock up on trainers and electrical goods (which some of the more retarded then posted on Facebook), Twitter was also responsible for keeping terrified people at home up with events.
Of course, Twitter also played its part in spreading hysteria - hardly an hour went by without inaccurate claims of "it's all kicking off" in one area or another - but it was social media and the bravery of journalists on the ground that kept people informed.
In particular, it was to the traditionally unglamorous world of local media that people turned as they sought out accurate and trustworthy information on the events happening on their streets. This beleaguered sector - often seen as parochial and, worse, irrelevant - proved its worth as its poorly paid staff risked assault in order to serve readers with live updates and blogs. It is these same local titles that are doing their bit to publicise the images of those involved and rebuild the communities shattered by their actions.
And while everyone was appalled by the events that unfolded on social media last week, there has been something gratifying in getting up-to-the-minute reports from the courts as those responsible face justice.