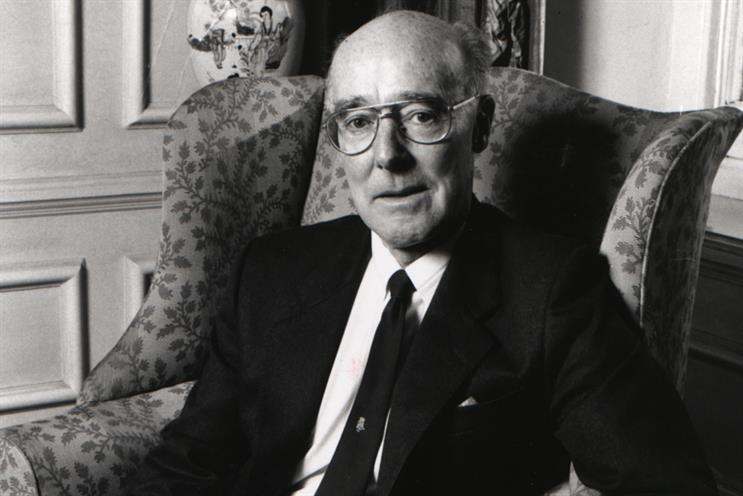 The founder of Ray Morgan & Partners, a pioneer of the media-independent evolution in the mid-80s, passed away in a care home after suffering a series of strokes.
Morgan's decision to set up RMP out of the media department at Benton & Bowles after its global merger with D'Arcy McManus Masius – taking 90 per cent of B&B's media business with him – has been cited as dealing the death blow to full-service agencies in Britain.
At the same time, he is credited with making media respectable, raising its standards by hiring graduates who brought intellectual rigour to the discipline.
Renowned as a straight talker and straight dealer he once said that to be good at media you needed "the mind of a chess player and the stomach of a poker player".
Phil Georgiadis, the Walker Media chairman and one of Morgan's hirings, said: "Ray brought media out of the basement."
Another of his hirings, Christine Walker, the Walker Media founder, said: "Ray was very demanding to work for but he was one of the first media directors who believed in media planning."
RMP was subsequently bought by the Saatchi & Saatchi Group to form the spark plug for Zenith, which became the biggest media buyer in the market. Morgan later retired to his 320-acre farm in Herefordshire. He is survived by his wife, Joy and two sons.
His funeral takes place at 12pm on Thursday 27 November at Mortlake Crematorium. Anyone who knew him is welcome to attend. A memorial service will be held in the spring of next year.