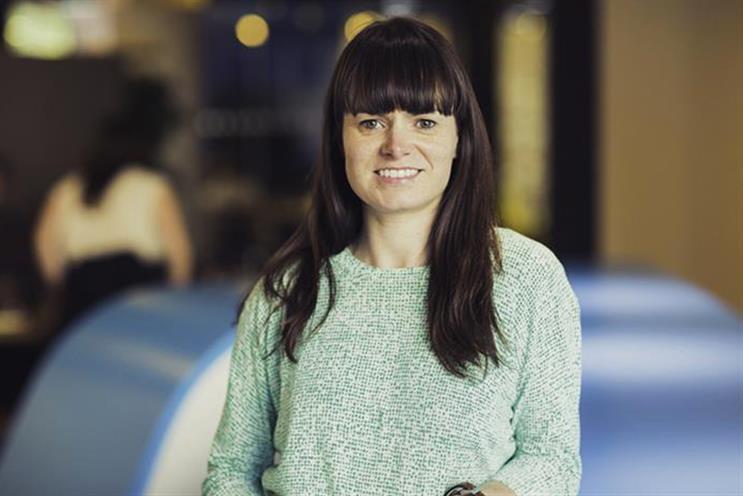 "Everyone is a bit panicked that client leads don't talk enough of a good game," said Natalie Cummins, managing director at Zenith UK.
Cummins observed that it was not enough to be able to talk about brand metrics, instead, employees need to be more up to speed with brand thinking.
"It's always been difficult to find people who can tell a really good story [about data], and it's getting harder," she said.
M/Six chief strategy officer David Grainger – who recalled learning planning with Cummins, working under former ZenithOptimedia chief executive Gerry Boyle in earlier times – backed her up.
Grainger said: "We were classic planners learning as our clients like BA were learning at the start of the digital planning age. The opposite is happening now – agencies are hiring people into biddable media roles and want them to cut their teeth there."
Elliott Millard, managing partner at Starcom, said he thought agencies need to "upskill people in old school communications planning".
Millard worried that media people are becoming polarised between a group that focuses totally on "right time, right place, right person, right message" thinking and a group that follows [professor] Byron Sharp's recency-based, "wastage is good" theory. The space in the middle is about comms planning, he said.
Also standing up for closer co-operation between people who get data and people who ask questions was Carat chief strategy officer Dan Hagen, who recommended more "collisions and combinations" between the two types.
The "Planning in the programmatic age" panel was chaired by MediaIQ's chief operating officer Paul Silver.