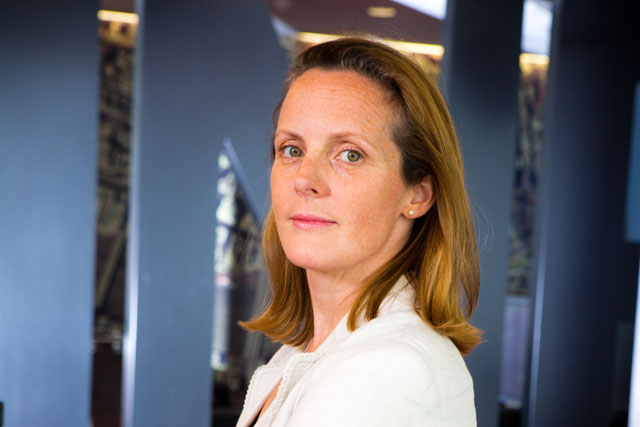 Media convergence is a consumer-driven phenomenon happening right here, right now, and there's no going back. While marketers are concerned with how to communicate across a multichannel ecosystem that alters and proliferates by the day, consumers move seamlessly from device to device, concerned only with accessing information when and where they want it.
More than 60% of adults online in the UK use two or more devices to access digital content every day, while 25% use three devices. Moreover, 40% say they begin an activity on one device and then complete it on another, switching between gadgets for communication, work and entertainment.
With this in mind, marketers have embraced media convergence, but many still struggle to communicate across a wealth of channels while maintaining a consistent message and brand image. And brands must learn to communicate where customers are, rather than attempting to push them toward a particular channel.
So what are the challenges that media convergence brings for marketers, and how can they be overcome?
Dominance of digital
Brands must learn to communicate where customers are, rather than pushing them toward a particular channel.
Broadcast and print are the traditional dominant forces in advertising, but with the proliferation and accessibility of technology, consumers are naturally shifting toward digital content consumption. With an ability to provide data at a granular level, digital media is therefore being used increasingly as a baseline for ad campaigns – both on- and offline – which presents challenges for marketers who work in a "them and us" culture, where digital teams operate in silos separate from the traditional marketing team. Not only does this make it difficult to adopt a joined-up approach to planning and embracing a media-convergent environment, but it also inhibits a greater understanding of how to use the data to benefit the brand.
Complexity of the ecosystem
While the consumer experience appears to be seamless when navigating from device to device, a multimedia campaign is profoundly complicated to deliver. As yet there are no tech standards, which creates an increasingly complex ecosystem that is difficult for brands to tackle alone.
And while the onus is on agencies to lead the way in industry innovation, it is critical that they can identify technology partners to help navigate this constantly changing landscape. Marketers need to keep up to date with industry developments to ensure they are getting the best from their agencies and that knowledge is communicated to them in a way that is relevant to their business.
Meaningful measurement
Media convergence is also bringing greater transparency in data and analytics, so the success of campaigns can be determined more accurately than ever before, and marketers have a clearer overview of where spend can be used most efficiently. This has led brands to demand a measurable return on their advertising campaigns, but to achieve this they need to ensure that they set relevant, meaningful commercial KPIs that are aligned with brand-tracking metrics and the goals of their business.
Three key steps to help prepare for a media-convergent future
Inter-departmental co-operation needs to be managed to ensure that teams speak each other's language rather than working in silos, enabling a fully convergent workflow. Channels such as TV, social and mobile should complement each other, rather than competing, with digital being placed at the centre of any campaign.

Marketers need to leverage the knowledge and expertise of technology partners, while also keeping pace with evolving media.

They also need to understand the measurement metrics relevant to individual campaigns, setting KPIs that are aligned with the goals of their business and communicating result parameters clearly to agencies.
Media convergence is the new world order and something that brands can't afford to ignore as their customers switch effortlessly between devices on their own terms. By adopting these three steps, marketers can ensure their strategy has a future-friendly campaign structure, and that they can get the best out of their technology partners – reaching consumers with a consistent message regardless of device or media type.

Sarah Lawson Johnston, managing director, Europe, Mediaocean