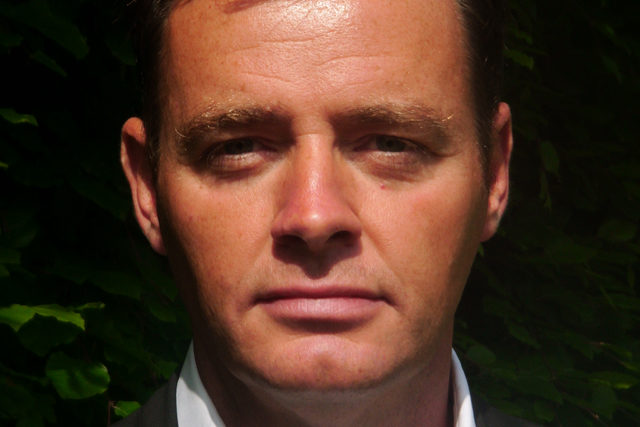 Axiom is backed by Spanish media company Hola, the owner of Hello magazine, is and led by former ITV commercial director Jeremy Lawrence as chief executive.
At launch it is focused mainly on online and video on demand inventory, but will also represent linear television inventory for Russia Today in the UK and Europe.
It will work with STV and UTV's sales teams in Scotland and Northern Ireland.
The agreement with STV covers display, video-on-demand and sponsorship across all of the company's digital assets, including key website stv.tv, its video player STV Player, and its STV Local hyperlocal website.
Axiom will also work on projects spanning UTV's digital portfolio, which includes the websites for TalkSport, Northern Ireland TV channel UTV, several UK and Ireland local radio stations, and Sport magazine.
It also has exclusive agreements with Russia Today and its RT.com website, which it will represent globally, as well as Hellomagazine.com, which it will represent in the UK.
Russia Today's TV channel is available on Freesat, Freeview and Sky.
In total, the sales house represents more than 250 million monthly online ad impressions, as well as significant video content volumes.
Lawrence has been consulting with Hello TV Group, part of Hola, since leaving ITV in early 2011 as part of a major commercial restructure.
He had worked at ITV for more than 20 years, working his way up to the roles of trading director and finally commercial director.
Lawrence said: "We believe it is essential that brands be represented to the market on their own commercial proposition, values and differentiation. At Axiom, we offer clients a joint stakeholder commercial strategy that reflects the individual needs of each of our partners with an integrated and transparent approach."
Follow Daniel Farey-Jones on Twitter @danfareyjones