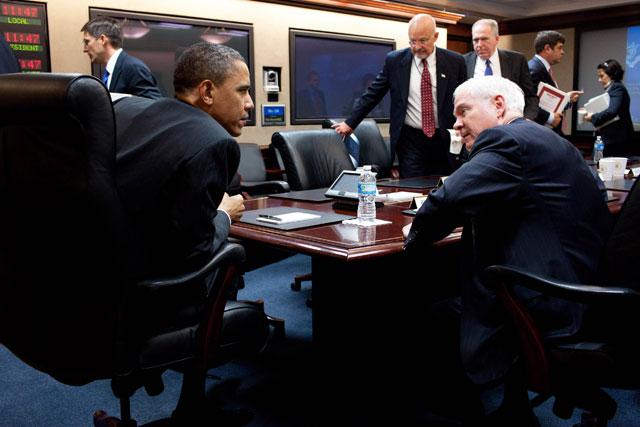 In a letter to media agencies seen by Campaign, Kevin Waller, the managing director of ITV's auditor, Rickards Media, said Rickards plans to extend its audit of media agencies to "forensic testing within the finance department".
ITV's move is thought to relate to "increasing complexities" in the market that could impact on agencies delivering on their financial commitments to the broadcaster.
These factors are thought to comprise video-on-demand and sponsorship deals with rival broadcasters that include packages of spot airtime, and so could impact on the amount paid to ITV under the terms of its share of audience deals with agencies.
While some agencies are prepared to co-operate, others are determined to resist, saying that they will not allow the auditor to view their contractual terms with clients.
Agencies have also raised concerns over the expanded terms and conditions in ITV's 2012 airtime contracts. The problems are said to relate to an expanded clause suggesting ITV could claw money back from agencies if it believes they have undervalued airtime bought from other broadcasters.
Last year, ITV said its spot-ad revenue rose by around 1 per cent in a market up around 0.7 per cent year on year.